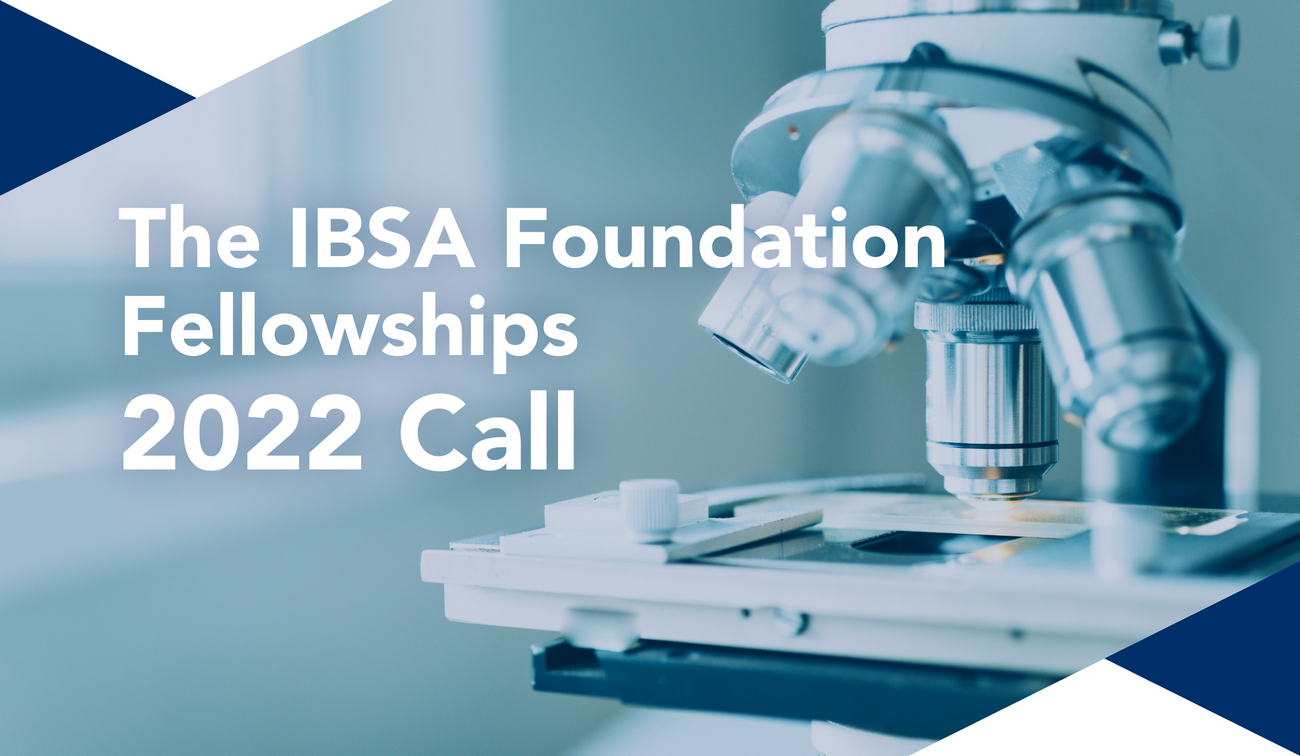 Eligibility
Applicants of any nationality must be under 40 years old on the deadline for the submission of proposals.
They must have a degree in medicine, biology, pharmacy, biotechnology or bioengineering. Open to PhD students, PhD, Post-Doc and residents. Permanent positions such as Professors cannot apply.
For the entire duration of the grant, applicants must be active in the Host Institution, i.e. a research organization (such as universities, hospitals or other research centres), irrespective of its legal status (organized under public or private law), whose primary goal is to independently conduct non-economic biomedical research and to disseminate its results.
Application Procedure
Applicants are invited to submit their proposals no later than the 31st of January 2023 on the dedicated platform and shall provide the following additional documents as separate files.
Curriculum Vitae
List of PubMed publications (max. 5) of the past five years
Cover letter of a short self-presentation
Applications and supporting documentation are only accepted via the online application system.
Selection Process
Proposals are evaluated by the Scientific Board of IBSA Foundation through a peer review process. The Board will make its final decision after having considered the recommendations of the Board. Award decisions are final.

Applicants are promptly informed as soon as a decision is reached, normally within two months from the deadline. The award is assigned only after presentation of the acceptance letter by the Host Institution, which should be sent to the IBSA Foundation within one week of the communication.

Award winners are invited to attend the Award Ceremony that will take place in the first quarter of 2023. Date and venue will be confirmed when the results are official announced. Travel costs and a one-night accommodation will be covered by IBSA Foundation. Any companions will be charged to the candidate.
Evaluation Criteria
Applications are evaluated on the following criteria:
Quality of the project to be developed in the host laboratory (Feasibility - Originality - Scientific value - Relevance to the selected therapeutic area)
CV of the candidate with particular emphasis on the research experience
Appropriateness of the host laboratory for the proposed research
The projects of applicants, who wish to enhance their scientific profile by working at a research institution different from the laboratory of origin receive a note of merit by the Scientific Board.